With a new title and new school, I've also inherited interns. These are three Simmons GSLIS students, as I was just a few years ago when Debbie took me under her wing. Two are School Library Teacher Program students like I was, and one is dual-degree MS/MFA with a focus on youth services. In my month+ of being at BAA with these interns, I've remembered and realized some things that I did not know when I was in GSLIS that I've learned in two+ years beyond Simmons:
How to cover books:
This seems like something simple. I'll admit, I learned this skill back in high school when I worked as a student in my high school library. Back then, learned how to cover both paperback books and hardcover books. Covering paperback books is a pain I never want to inflict on anyone. Paperback book covers are basically clear, sticky plastic that you have to cut and place gently onto books and then quickly, but sure-handedly, apply to the entire cover: front, spine, and back. You then need to trim it just enough and cut the corners so you can fold over the excess and secure it onto the inside of the front and back covers. Then you have to push out the bubbles; because you're going to get bubbles. It is not easy.
Hardcover book covers are a little easier. They are pieces of clear plastic connected to a paper backing, usually along one edge. You trim them to fit your dust-jacket, fold them in the appropriate places, and tape them to the book jacket. You then put this covered book jacket back onto the book and secure it.
Honestly, if you really suck at putting on covers, most book companies will cover books for you, for a price. And you still have to cover any books you get that are donations. Learn to do it!
Processing books in general should be a class, but covering books is a special problem that is never mentioned.
How to refill a stamp pad:
Refilling stamp pads is a crucial skill. We buy stamps with the library name, or due date stamps, and the self-inking type is really the best. No separate stamp pads to keep track of. However, ink will eventually run out and you need to be able to refill the pads. Firstly, you have to learn how to take out the stamp pad. Every self-inking stamp is different, but usually, there is some way to "lock" the stamp in place so you can slide out the ink pad. Don't forget to buy refill ink! Be careful, don't rush, and don't put too much ink on the ink pad. You will never refill it without getting some ink on you, but if you are careful, it will only get on your fingers and not everywhere else too.
How to budget (if you have one):
Budgets are funny things. In schools, you're probably lucky if you have one. If you do have one, it is highly recommended that you spend it fairly quickly. Budgets may, depending on the district, disappear by March, when everyone else needs funding for something that they didn't plan for. Plan for what you need, spend your budget, and then ask for more. Also, always have a wish list of books/supplies/etc. You never know when you'll be told "You have 2 hours to spend $1,000 or else it is gone."
I highly recommend book subscription services, like Junior Library Guild. You don't get to pick what books you get, but you do get to pick the genre. For example, JLG has multiple YA levels and genres, like "Fantasy High," "History High," etc., and many of the books they select go on to win awards. I like them, especially for fiction picks.
Basic Cataloging Etiquette:
MARC records are a language of their own.  I can glean information from it and I understand that I shouldn't ever edit it because I don't know what I'm doing. I'm not a cataloger. I love when books have the Dewey number with the bibliographic information.
Some systems are lax on their records, some are strict. Get a feeling for your system/district and pay attention to what the catalog people tell you. If you are the only librarian at your school, then learn what distr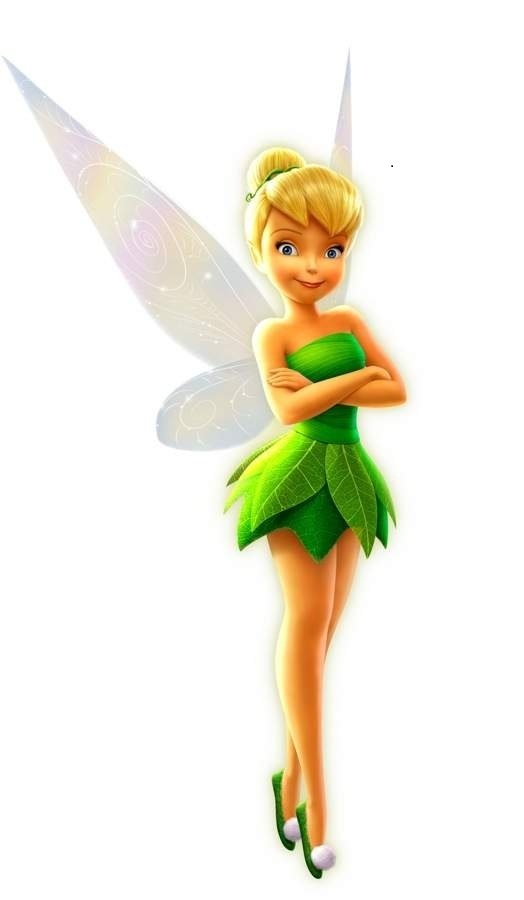 ict protocols are for records. If you ever have to create bibliographic records, and not just adding copies to a record, import the Z-source with the most information and make sure that the ISBN, publisher name, and publishing date are all the same.
If there is someone in charge of bibliographic records, never make them mad. If you do not have the power to create records, the person who does create them deserves your respect, or at least your thanks.
Beyond Basic Technology Skills:
Everything is tech-based now. I was super lucky and took two online classes at Simmons with the epic Linda Braun. She's a past president of YALSA, writer for School Library Journal, tech savvy, and a fantastic person to get into a Twitter argument with about if the phrase "Search our Shelves" is outdated in a virtual learning commons world. I loved her classes, hated getting stumped with CSS, and think everyone should have to take as aggressive of a class as she taught, even though I know I complained about the classes at the time and nearly didn't take her summer advanced class because she's intense.
I know
I love technology. I'd rather play around with new software and try to break it before asking for help. Being in library science, you don't need to be a wiz at all tech. I don't always stay up to date on social media stuff. I like Facebook and Tumblr, even though "kids these days" are saying that Facebook isn't cool (well, it isn't. Not when their parents and teachers are on it). But, it is very important to realize that being a librarian means you have to be competent with some basic tech: Google Drive; Microsoft Office (Word, Outlook, and Excel, at least); whatever cataloging software you inherit; and some form of social media so you can at least try to make connections.
If you really suck at technology, make friends with the tech department at the school or branch you wind up at. They can help! Don't be afraid to ask for help, even from patrons and/or students.